RailServe.com: The Internet Railroad Directory - Guide to 19,000 rail-related websites including train travel, model railroading, railfan resources, train simulators, and railroad industry sites
Pikes Peak Division NMRA Website
Rocky Mountain Region NMRA Website
RMR Coming Events
National Model Railroad Association
Santa Fe Railroad Historical and Modelling Society
Pikemasters Railroad Model Railroad Club
Youth In Model Railroading
Colorado Live Steamers
Rocky Mountain Div. TCA (Train Collector's Assoc.)
Rocky Mountain Toy Train Shows
Bob Haggart's Kiski Valley Railroad Operations Layout Page.
Prince William County Model Railroad Club
Their Module Standards
The San Diego Model Railroad Club Website
Texas Northern Model Railroad Club
Patcong Valley NJ Club
Rocky Mountain Railroad Club
Operation Lifesaver
---
Module Groups
Pikes Peak Ngineers N-Scale Module Group
Pikes Peak Division NMRA HO Module Group
SlimRail Modular Colorado Narrow Gauge
Colorado & Great Western Modular Railroad Club
The Operations SIG
Free-Mo Modular RR Systems
Sunrise Modular Layout Group - Aurora Colo.
Sacramento Modular Railroaders
Rogue Valley Model Railroad Club (Modulars)
Four County Society of Model Engineers (Modulars)
---
Colorado Trains and Museums
Amtrak
Train Rides in Colorado
Colorado Trains
Colorado Train Rides
Colorado Tourist Trains and Railroad Museum
Colorado Springs Area Train Rides
Colorado Railroads
Cumbres & Toltec Scenic Railroad
Durango & Silverton Narrow Gauge Railroad
Durango & Silverton Historic Train
Pikes Peak Cog Railway
Cog Railway Yard Cam
Royal Gorge Scenic Railroad
Leadville Train Ride
Georgetown Loop Railroad
Cripple Creek Narrow Gauge Railroad
---
Big Railroads (12" to the foot)

BNSF Railroad
Union Pacific Railroad
UP Steam Excursions Tracked with GPS
CSX Railroad
Grapevine Vintage Railroad - Texas



---
Products - Dealers - Shows
Roys Model Trains - Colorado Springs
Side Track Scale Models - Colorado Springs
Hobbytown North Colorado Springs
Hobbytown South Colorado Springs
DCC Hobby Supply
Evans Designs - Model Train Software
Tony's Trains
Empire Train and Hobbies
Tower Hobbies
World's Greatest Hobby
Storage Boxes
Internet Trains
---
Hi-Tech
DCC for Beginners
NCE Webpage
NCE Decoders
Digitrax
LogicRail Technologies
Calculator for LED Current Limiting Resistors
Wiring Tips for DCC
All Electronics
Micro-Loco-Motion
---
Museums - Proto Informational - Historical Sites

The History of the Transcontinental Railroad
National Railway Historical Society
Railway and Locomotive Historical Society
The Greeley FreightRailroad Museum
The Union Pacific Roundhouse in Hugo Colorado
Moffat Railroad Museum
South Park Rail Society --- Boreas Pass Railroad Days
Denver South Park and Pacific Historic Society
The Limon Rock Island Depot & Railroad Park
Forney Museum of Transportation
Museum of the American Railroad - Frisco, Texas
Pueblo Railway Museum
All About the "Big Boys"
Chattanooga Southern Railway
Colorado Railroad Museum
Colorado Springs Trolley Museum
Rock Island Reporter
Baltimore and Ohio Railroad Historical Society
Colorado Midland Facts
Rob's Pennsy Homepage
The Unofficial Pennsylvania Railroad Homepage
Pennsylvania Railroad Technical & Historical Society
Pennsylvania_Railroad
Rio Grande Modeling & Historical Society
Denver & Rio Grande
Union Pacific Historical Society
Union Pacific Facts
Missouri Pacific Railroad Facts
BNSF Facts
BNSF Citizens for Rail Security Website
Friends of the BN
Burlington Northern Facts
Santa Fe Facts
The Santa Fe Railway Historical & Modeling Society
Katy Railroad Historical Society"
Chicago & North Western Historical Society
Missouri Pacific Historical Society website
Great Northern Empire - Then and Now
Leadville Colorado - A Capsule History
Models Buzz Forums Models are the real thing.



---
Other Sites
ColoradoRailroads.blogspot
Railroad Dictionary of Terms from CSX
American Flyer Compatibles
All Gauge Page
Train Horns Collection (Audio)
Model Railroader Magazine
Model Railroad Hobbyist
300,000 Railroad Pictures Website
126,000 Pictures Here!
ClipArt
Colorado Railroad Passenger Association
Trains News Wire
Polar Express New Home
---
3D Printing/Laser Presentation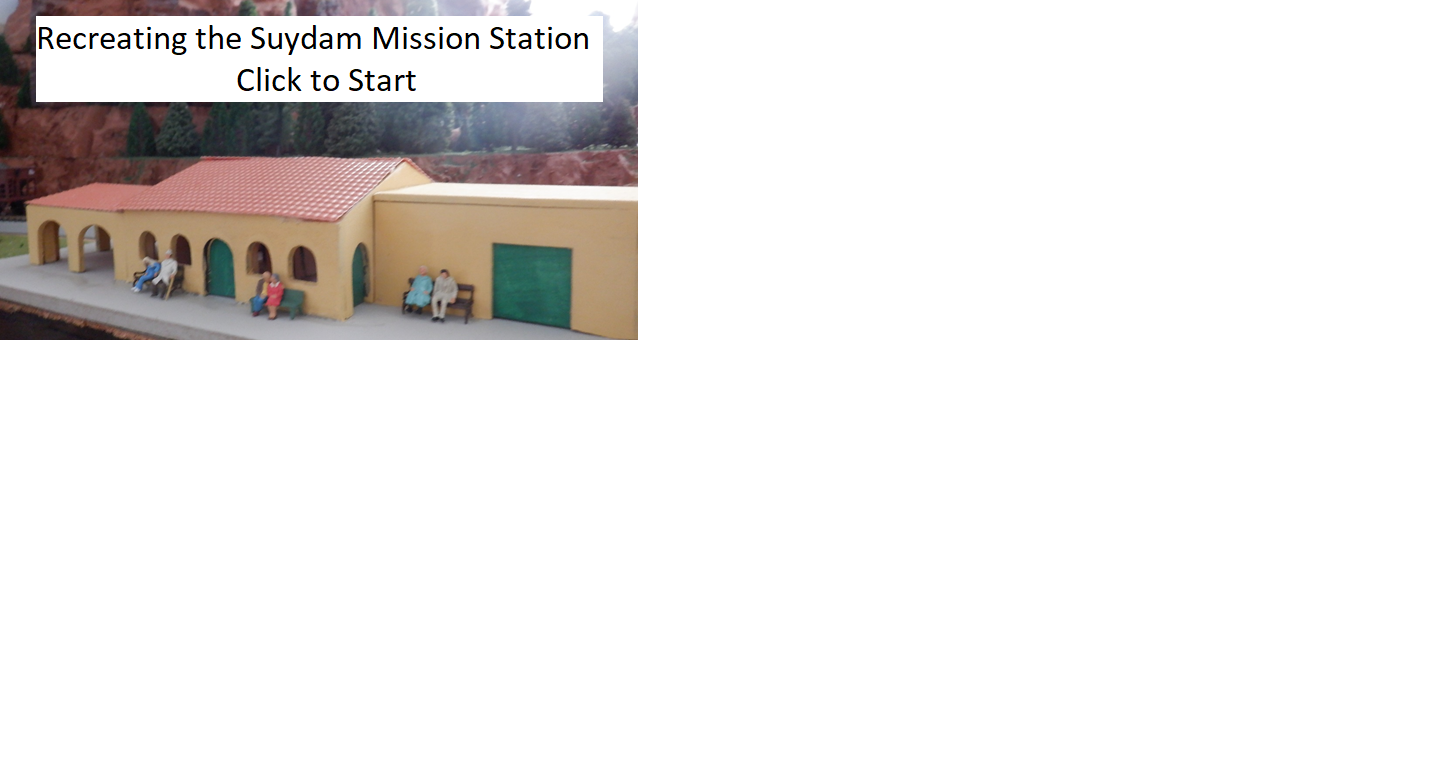 ---
Copyright ©2011-2022 Train Expo Colorado. All Rights Reserved.