TECO is a 100% National Model Railroad Association (NMRA) club supported by volunteers from the following area Model RR clubs and organizations:
Colorado Midland Railway Historical Society, Pikes Peak Division of the NMRA, Pike Masters Model Railroad Club, Pikes Peak "N" gineers MRR Club, Pueblo Model Railroad Association, SlimRail Modular Colorado Narrow Gauge Group, and Youth in Model Railroading.
All proceeds from entry and vendor fees from the TECO Model Train Show pay for the event center and associated show expenses. The remaining proceeds get distributed to the participating clubs.
For more information, visit https://tecoshow.org/ or the TECO chairman, Elizabeth Maline, at (915) 491-4819.
---
Board Members (100% Pike Peak Division NMRA membership):
Chairman, Show Chair, Publicist: Elizabeth Maline


Vice Chairman, Vendor Coordinator: Mike Peck (Pikes Peak "N"gineers) 719-550-1780


Secretary: Mike Maline (Pikemasters)

Treasurer, Webmaster: Joe Costa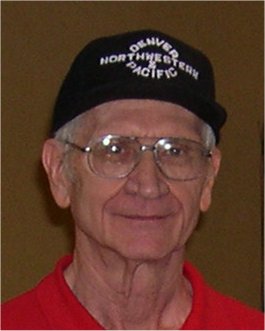 Modular Coordinator (Member-at-Large): John Emmot 719-380-8421

---
Advisors

Youth Programs (PPD NMRA member): Gerry Drewes 719-570-9559


Graphics, Operation Lifesaver, Scouts BSA Liaison (PPD NMRA member): Kristin Phillips


Pikemasters Representative, (PPD NMRA member): Jack Sousa

576-7017
(NMRA Pikes Peak Division Representative): Amber Fuerstenberger


Historian (Colorado Midland NRHS, PPD NMRA member): Mel McFarland

---
Board Meeting: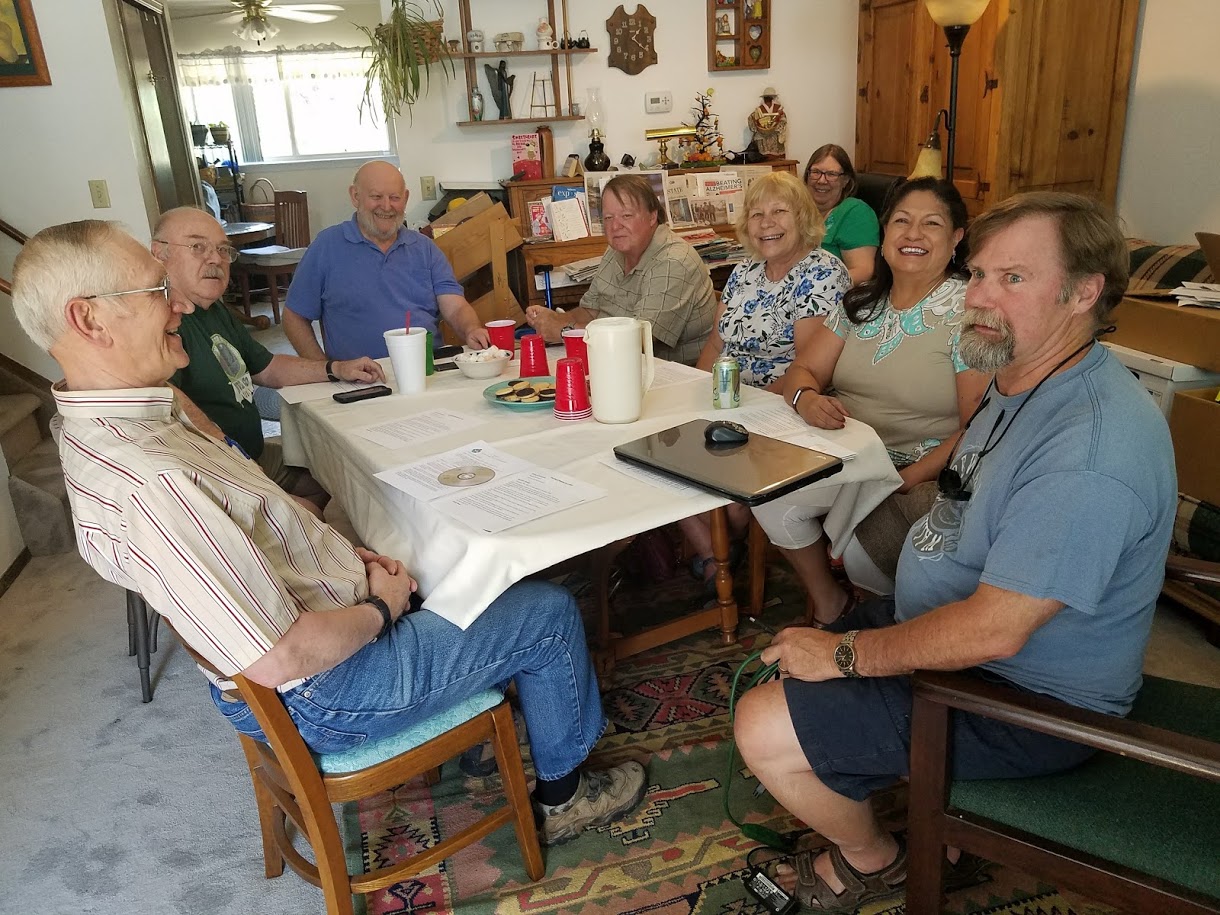 ---
Administrative Stuff:

Click here for the Mission Statement.
Click here for the Bylaws.
Click here for the Reimbursement form.
---
Copyright Train Expo Colorado 2011-2022. All Rights Reserved.
Ready for launch - hrs. min.